Weather data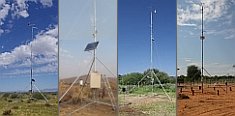 A large number of automatic weather stations has been implemented in the frame of the BIOTA AFRICA project by the Namibian National Botanical Research Institute (NBRI) and the Group "Biodiversity, Evolution and Ecology" (BEE) of the University of Hamburg. The website offers hourly updates of data and graphs of a large number of weather parameters.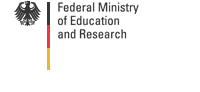 Imprint

Legal Notice
This site is intended to provide information about the BIOTA AFRICA research initiative. The information included on this site is not intended to be legally binding and is subject to change.

This site contains text, logos and images that may be protected by copyright or other intellectual property rights, as well as trade marks that are proprietary marks of BIOTA AFRICA and associated universities and partner organisations. None of these may be used without written permission.

This web site may contain links to other third party web sites, for which BIOTA AFRICA is not responsible.

Webmaster:

webmaster@biota-africa.org